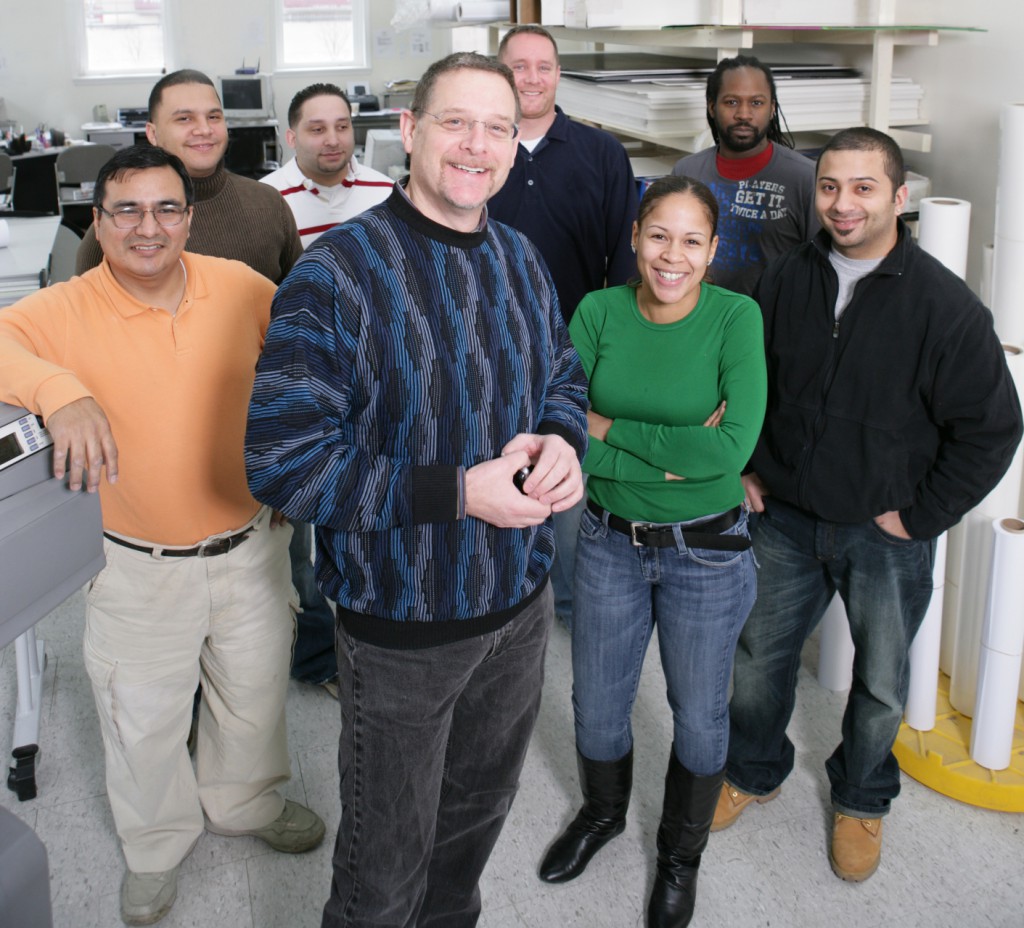 June 23, 2014
When most people think of a careers in trucking, they picture a driver crisscrossing the country on the open road. After years of a rewarding career, many OTR (over-the-road) drivers may be ready to try something different in the trucking industry.
So What's Next?
The trucking industry offers a variety of other career opportunities. Since many have gained a wealth of knowledge from their time behind the wheel, a new position utilizing their learned knowledge and skillset may be a perfect fit. It's a matter of accessing the driver's interests and skills to discover what may work for them.
The driver wanting to make the switch must also consider if a new position will be a right move financially compared to what they earned while on the road. Another point for the driver to think about is whether they will miss the road. It can be a big adjustment making the transition from working solo to clocking in at the office.
The Career Path
Dispatcher/Fleet manager:
If you are a people person, a dispatcher or fleet manager position may be the career for you. Dependability first and foremost is critical in this job. Drivers and customers are depending on you to be there to answer questions and keep them informed.
This position also requires good communication skills along with attention to customer service. It takes a balance of compassion and firmness to do this job well. The ability to multi-task is a great skill to have, as dispatchers and fleet managers deal with a multitude of things and high phone volume at any given minute.
Safety/Compliance:
The safety or compliance manager is usually known as the disciplinarian of the fleet. As one safety manager said, "I'm the enforcer of the rules and regulations drivers must follow." In this role, there is no room for error for safety or compliance. The manager must keep up with changing rules and regulations since it's likely they will field most of the questions coming from drivers. The job calls for handling the lion's share of the administrative end of drivers maintaining their CDL.
In a smaller company, the safety and compliance managers could also be tasked with handling duties such as CSA scores, accident reporting, workman's compensation, vehicle registration, truck permits or highway use taxes.
Having a safety/compliance manager with a CDL is a plus because they can help administer driver road tests and know exactly what to look for. It also helps in relating to drivers and understanding the challenges they face.
Maintenance:
Jobs in the truck maintenance department can start as an entry level mechanic. There is a lot of on-the-job training so the person must be a quick learner. And it's a hands-on job with all aspects of a truck from hood to rear tires. Most truck drivers have knowledge of basic/preventative maintenance with some having a real knack to uncover a problem and fix it. Mechanics are valuable since they are critical in keeping trucks on the road.
Local Route Driver
Becoming a local route driver is, for some, a prime position to obtain after working OTR for a while. In many cases, a local route involves driving in large cities and many companies will only consider drivers with a year or so of OTR experience. However, local means driving the same route on a daily basis, which often allows drivers to be home every night. A slight drawback may be that the driver does not earn as much as they once did on the road, which can be a big financial decision to consider.
A recruiter explained that drivers come to the industry from all walks of life. It may be a veterinarian assistant who wants to travel the country, a military veteran transitioning to civilian life, or a former brick and mortar business owner wanting to become a truck owner/operator. Their backgrounds could easily fit careers like recruiting, logistics or truck brokerage.
There's Room for Growth
In many cases, former drivers have become some of the best fleet managers because of their experience on the road. They understand the challenges and can better relate to their drivers.
ABCO takes a proactive approach to inform drivers of the growth potential within the company. A number of key ABCO employees, from top management to terminal support staff, started as OTR drivers. So while we are always looking for good drivers, we need other great employees at all levels to keep freight moving for our customers.