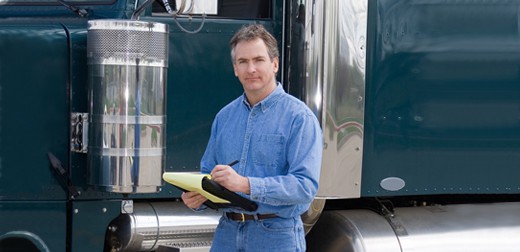 May 5, 2014
A frequently asked question to our ABCO recruiting team is, "what are the qualities that make a good OTR truck driver?" The answer is simple: Drivers that have a good work history, a good driving record and good communication skills.
Truck Driving: Work History
ABCO is interested in drivers who have had not more than two or three jobs in the past 12 years. This time frame demonstrates to us that the person has a good overall work ethic and is sincere about joining our company. An individual with 10 driving jobs in a two or three year period is not a good candidate for us because it indicates there may be a problem with the driver's work ethic or other issues.
Driving Record
A driver with a good driving record is someone we will consider as a candidate. A driver applicant with a vehicle report several pages long and the length of a fast food menu will not likely make the cut. This is a red flag for all of us in the industry. Most companies do not want such a candidate representing their business.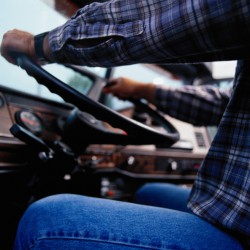 Communication Skills
At ABCO we believe servicing our customers is the most important part of our business. We want a driver who will show the utmost respect to our customers at all times. We are looking for drivers who understand that good communication skills are a key component to good customer service, understanding that our drivers are the ambassadors of ABCO to our customers who value our service.
ABCO Transportation Driver Qualifications:
Our drivers must also meet a number of other qualifications such as:
Pass a DOT physical or carry a DOT medical long form no more than one year old.
Pass a physical assessment for the job duties.
Be 23 years of age or older.
Minimum experience of one year verifiable OTR experience with tractor trailer combinations.
No DOT "recordable" accidents within last five (5) years.
No DUI or drug related convictions within last seven (7) years.
Clean MVR
For the full list of initial qualifications and to learn more about applying to become a truck driver for ABCO, please refer to the Careers section of our website.