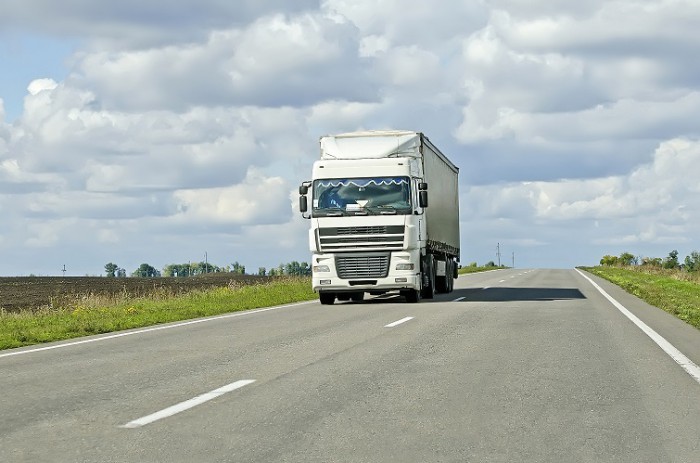 May 14, 2014
Recognition for a job well done goes a long way in the fast-paced trucking industry or any career for that matter. And professional truck drivers are definitely a group working hard to keep America moving by transporting the goods we depend on daily.
Recognizing the Hard Work
It is in the spirit of recognition that ABCO is currently participating in the Road Warrior campaign sponsored by the Pilot Flying J Travel Centers. The effort by the travel center, with 650 locations across the nation, is to salute professional drivers working hard each day.
Each week, ABCO departments will rotate in nominating a driver to be submitted for the Road Warrior program. The Road Warrior campaign is separate from ABCO's internal King/Queen of the Road program.
On a daily and weekly basis, a Road Warrior will be selected from nationwide submissions. Prizes will vary to include Road Warrior t-shirts, travel mugs, hats, and "MyRewards" points to be redeemed at Pilot Flying J Travel Centers.
Nominations are ongoing through Oct. 31, 2014. After that, a group of finalists will be selected and open voting will be conducted to select the winning Road Warrior to be announced in December. The winner will receive a grand prize of $10,000!
Nominating Our Truck Drivers
Our first ABCO nominee is Chris Satter, nominated by our customer service department. Satter, with ABCO for eight years, has been a professional OTR driver for 15 years. He has been selected 14 times as the monthly ABCO King of the Road. Satter logged 130,042 miles for ABCO in 2013 and so far in 2014, he's already driven 48,172 miles.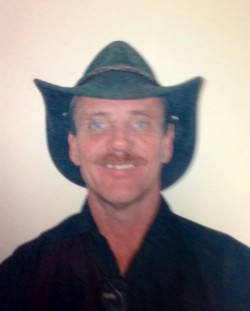 When he's not on the road, Satter enjoys working with wood to build decks, barns and houses. He has a passion for American muscle cars and considers himself a "Motor Head." He's the proud owner of a 1969 Road Runner.
In nominating Satter, our customer service department describes him as one of the company's finest drivers, providing courteous and professional customer service. The department's nomination form also states: "Having Chris in our fleet makes ABCO shine with every stop he makes!"
Richard Nicollini is the second ABCO driver nominated for the Road Warrior program by our payroll/safety department. Nicollini has been with ABCO for seven years and has 18 years of driving experience.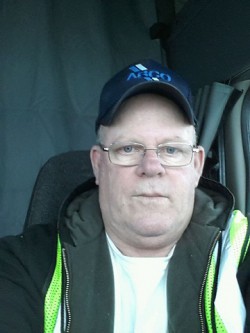 During his tenure with ABCO, Nicollini has earned ABCO's monthly King of the Road 27 times. He is described by the payroll/safety department as a dedicated and exemplary driver.
His nomination form reads: "He serves as an excellent representative for ABCO with his reliability, politeness, accountability, and safety driven attitude. Richard can easily adapt to change if needed and is quick to offer a helping hand to all. It is a pleasure to have Richard in our ABCO family."
In his spare time, Nicollini enjoys working in his yard and underwater cave explorations. His favorite location to explore is the Eagles Nest Cave System near his home.
ABCO departments are asked to submit nominations to ABCO Driver Recruiter Debbie Koehn by 10 a.m. on Fridays each week. Contact her for more details or submit nominations to her at Devrice.Koehn@rltruckload.com.
The more truck drivers we nominate, the better chance we have of having an ABCO driver selected on a daily and weekly basis, and ultimately the overall winner. Go Team ABCO!