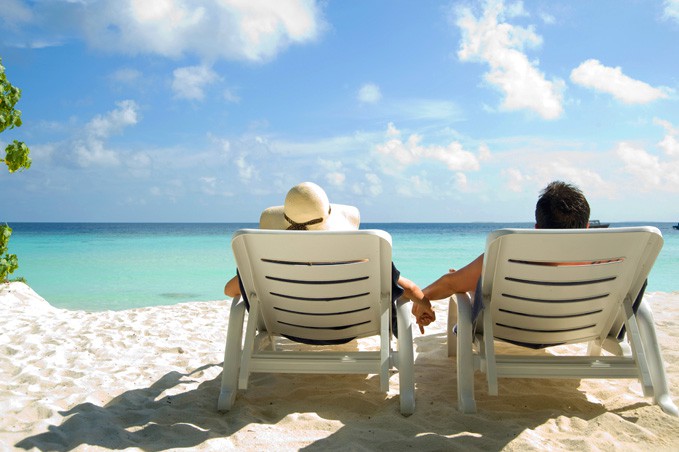 August 8, 2022
At ABCO Transportation we care about you as a professional truck driver and we care about your family. We know home time is one of the most sought-after benefits for truck drivers today. You work hard and want to be able to go home to spend time with your family and reap the rewards. ABCO Transportation wants to provide as many benefits as possible to our truck drivers, which is why we offer employee resorts as part of our nontraditional benefit package.
Truck Driver Employee Resort: Castaways On The River – Astor, FL
Spend your vacation at one of our employee vacation resorts, Castaways On the River in Astor, FL. Castaways on the River has a variety of attractions to offer its guests. To begin, you have a choice to stay in one of the cottages or rent a room at their motel.
The cottages include full kitchens supplied with dishes, pots, pans, a microwave, and a refrigerator. If you want to go all out you can also choose a cottage that includes a personal washer and dryer and a dishwasher. You can have your choice of one, two, or three-bedroom cottages for any family size.
The motel rooms are a great choice for smaller parties or if you planned a shorter trip. The motel rooms offer many of the same amenities as the larger cottages. They feature full baths and kitchens in larger room sizes. You can pick your choice of one or two-bedroom accommodations.
Additional rentals include a variety of pontoon boats for taking the family on a river cruise or you could spend the day fishing. The wildlife at Castaways on the River is remarkable. Take a dip in the Silver Glen Springs or canoe down the St. Johns River and you're sure to see some bass, an alligator or two, and maybe even a manatee.
Truck Driver Employee Resort: Misty Mountain — Cashiers, NC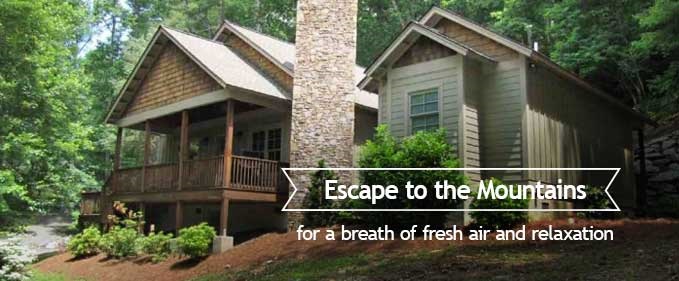 Misty Mountain Cottages is located in Cashiers, North Carolina just 0.3 miles from Sapphire Valley Resort. Misty Mountain offers access to a community pavilion with an outdoor fireplace, picnic table, and BBQ grills to hang out in the evenings!
Truck Driver Employee Resort: RL Ambassador Suite — Fort Myers, FL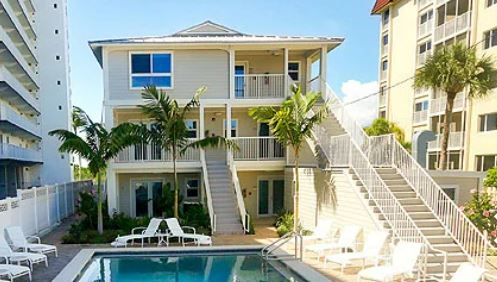 At RL Ambassador Suites, the walk to the beach is a short one- it only takes a few minutes until your feet are in the sand and just a couple more until your toes are in the Gulf of Mexico! Guests of RL Ambassador Suites have access to the pool (pool towels provided), BBQ grills, and free Wi-Fi. RL Ambassador Suites is located across the street from Santini Plaza which boasts several great restaurants and wonderful shopping. It is also quite close to the movie theater and Lovers Key State Park.
Drive ABCO Transportation Today
At ABCO Transportation, we don't want to just provide you with a job because we know truck driving is a lifestyle. We care about you and your family and want to provide additional benefits other companies don't offer. When you're thinking of reasons to become a truck driver, think of joining a company that cares about your experience! Click here to view our job openings around the country. Applicants can also email recruiting@driveABCO.com or call 800.664.4410 for additional information. Looking for our Facebook page? Comment on a post with your zip code and a recruiter will reach out with dedicated trucking positions near you!
On your next vacation take advantage of using our employee resorts. Want to share your family's vacation? Post some pictures to our social media channels.