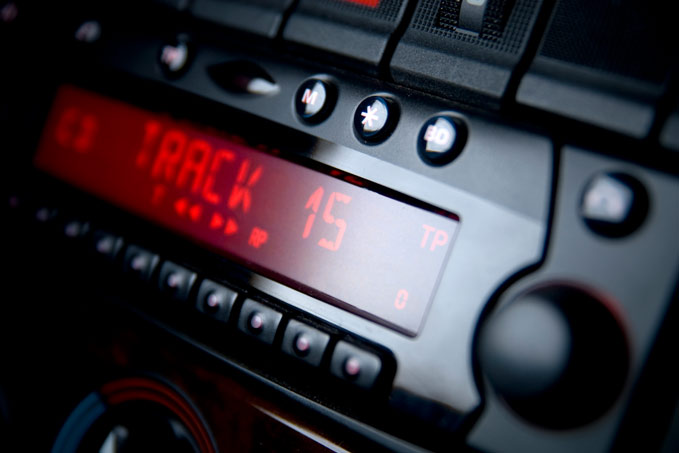 July 21, 2022
Audiobooks for truck drivers make it possible for drivers to read a good book while on the road. Truck drivers may simply and conveniently listen to excellent books on a variety of apps, such as Amazon's Audible. If Audible isn't your thing, PC Magazine has a list of great alternatives here. Audiobooks can go on for days, keeping truck drivers entertained, helping the time pass, and keeping them alert while on the road.
Here are 8 audiobooks for truck drivers to listen to while on the road from the New York Times.
8 Audio Books For Truck Drivers
Here are the New York Times' 8 audiobooks to listen to now:
"Blood Orange Night: My Journey to the Edge of Madness" by Melissa Bond.
"Olive Grove in Ends" by Moses McKenzie.
"Sparring Partners" by John Grisham.
"An Immense World: How Animal Senses Reveal the Hidden Realms Around Us" by Ed Yong.
"Ghost Lover" by Lisa Taddeo.
"Choice: A Short Story" by Jodi Picoult.
"One Person, One Vote: A Surprising History of Gerrymandering in America" by Nick Seabrook.
"Be My Baby: A Memoir" By Ronnie Spector.

Drive with ABCO
What do you think about this top 10 list of audiobooks for truck drivers? Comment below some of your favorites. To see all of our employment positions across the country, click here. For more information, send an email to recruiting@driveabco.com or call 800.664.4410. If you are looking for our Facebook page, you have come to the right place. Leave your zip code in a comment and a recruiter will contact you for any openings in your area!