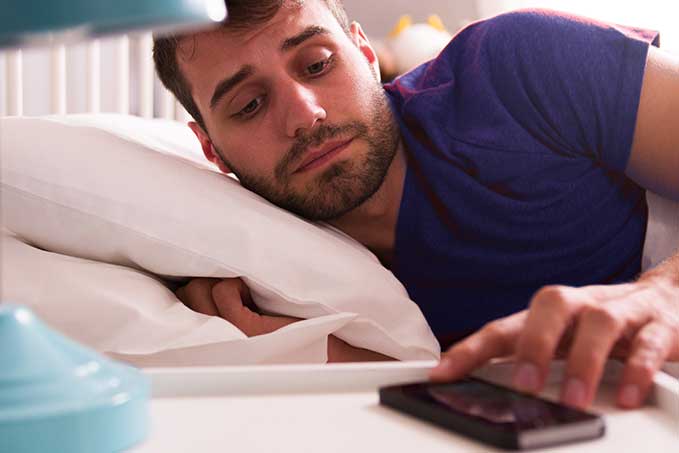 February 9, 2020
Albert Einstein's theory on time and space may be correct, but who cares about science after you've been driving for what feels like light years. You're just looking for a good night's sleep, and sometimes that can be hard to find on the road.
So what are some ways of putting down a solid eight hours? We at ABCO Transportation offer these helpful sleep tips for truck drivers.
A Few Healthy Habits Can Make Sleep Time More Restful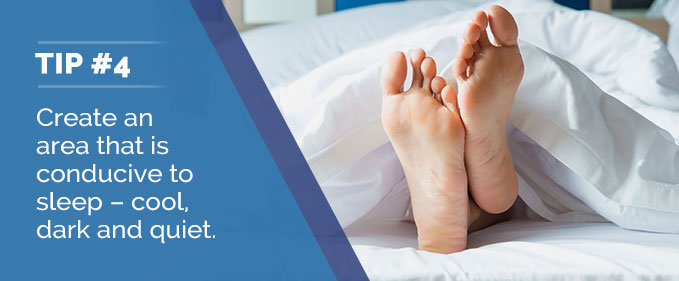 While long hours and changes of scenery can create an abrupt bump in drivers' routines and disrupt sleep patterns, the Mayo Clinic provides eight tips (think eight hours) for better sleeping:
Watch the Clock: Head to bed at the same time every night and rise at the same time if possible, even on weekends. A regular sleep pattern sets your body's sleep cycle.
The Third Law of Gobbling Dynamics: No food at bedtime and don't go to sleep hungry. And watch what you drink before hitting the sack.
Get the Ritual Down: Follow the same routine every night: Take a shower, read a book, listen to music. You determine what you do, but make it regular. And shut off the gadgets, including TV.
Take It Easy, Dude: Create an area that is conducive to sleep – cool, dark and quiet.
Snoozing and Losing: No daytime napping allowed. For those who cheat, like when you're waiting on a load, keep 'em under 30 minutes in the mid-afternoon.
Hustle Buster: Exercising every day is important. It promotes sounder sleep. However, don't exercise before bedtime. Check out these exercise tips for truck drivers.
Calm Down, Bubba: Monitor your stress levels. Overactive craniums make sleep difficult. Organize your life. Set priorities, make goals, delegate tasks. Then allow yourself to take it easy now and then. Write down your thoughts before going to bed and set aside your thought notes for another day.
Doctor, Doctor. Gimme The News: If you're plagued by ongoing sleep issues, consult your doctor.
We hope you found these sleep tips for truck drivers helpful and sleep-inducing. If you have some ideas you'd like to offer, comment below. If you'd like more information about ABCO Transportation, contact us today.