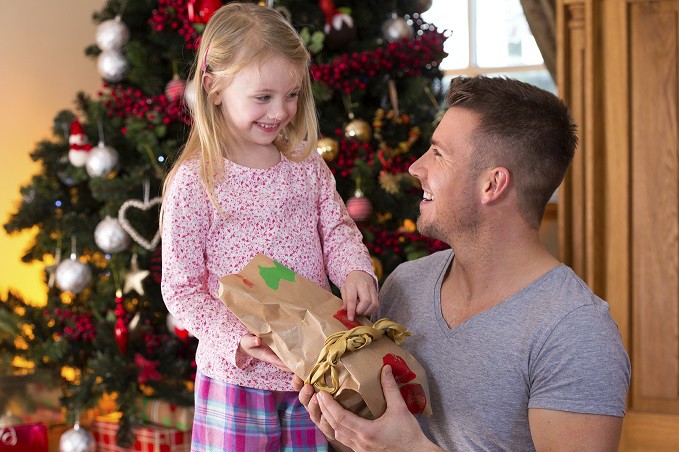 December 11, 2019
Family and friends of truck drivers are always on the lookout for the perfect holiday gift for this hardworking group of people who spend a lot of time away from home. Gifts for drivers have to meet some very serious criteria: is it electric, is it safe, does it have an AC/DC plug, and is it rugged enough to handle the bouncing, bumping and moving in the cab? Then, it comes down to whether or not your driver will use the gift or if it will be in the way? With those requirements in mind, we teamed up with our friends at DrivePFS to ask drivers for help creating a gift list fit for any driver. Here are 8 Holiday Gift Ideas for your trucker:
Technology
What truck driver doesn't like technology in the cab? From cell phones with music and messaging to new and improved CB radios, cabs are full of technology. Here are three gifts that are sure to make those long hauls a little bit easier.
Dashboard GPS Navigation

The Garmin nuvi is the best-selling model and has great reviews from Amazon. $139.90

Hands-Free Headset

Blue Parrot is consistently the best-reviewed headset on the road. The B450XT is well known to reduce background noises and stands up to the rugged truck lifestyle. $149.99

Tablet Computer

For drivers who want messaging and entertainment solutions, a laptop computer is no longer needed. The Kindle has it all. Movies, music, books and social media applications. The 6″ model is available for under $130.00.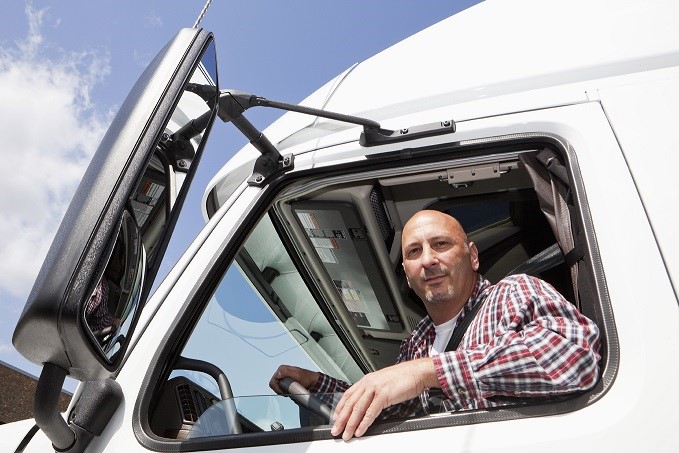 In-Cab Comfort
When a driver is on the road for days or weeks at a time, small creature comforts of home can really be the difference in getting a good night's sleep and a good start in the morning. Here are 5 items that can make those long days and nights a little more comfortable.
One Size Fits All
For the driver who has it all, gift cards are a wonderful choice. Drivers recommended the following stores and websites for the perfect gift.
iTunes for music, apps and movies. Apple.com
Pilot/Flying J travel stores. pilotflyingj.com
Restaurants like IHOP or Cracker Barrel sell gift cards and cater to professional truck drivers.
On The Job
At ABCO, whether our drivers are hauling freight for regional or OTR routes, it's important that their work environment – the truck cab – include things they find useful on the job. And at this time of year, the perfect gift can fit the bill. ABCO Transportation is an expanding fleet and drivers are needed in our terminals in several regions. We look for drivers with a year of experience and a Class A CDL. Call our driver recruiter at 800-664-4410 or apply on our website.