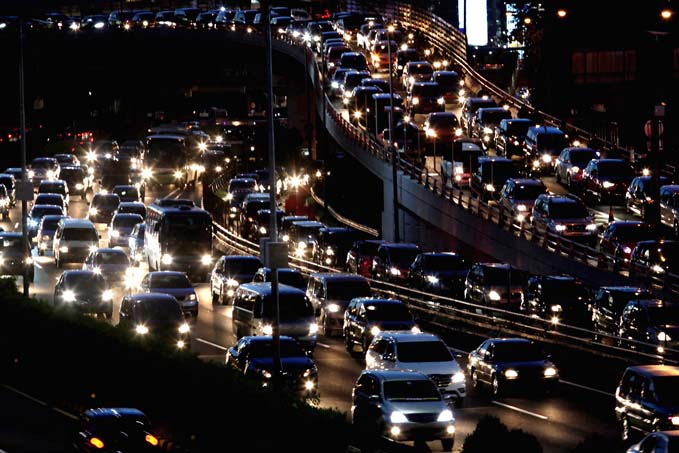 September 23, 2019
Will holiday traffic be heavy? Will most Americans eat turkey on Thanksgiving? Is this the beginning of the holiday season?
Yes. Yes. And yes. Holiday traffic, especially on Black Friday, is always bustling, busy and bruising. And is it any wonder? With a 30-day windup to Christmas Eve, motorists take to the roads to head to their favorite stores to shop.
And truck drivers, attempting to keep pace with the mad dashes and increased demand for goods, also must hit the highway. Holiday driving becomes hectic and poses some dangers that can be easily overcome by making a few preparations.
Nearly 50 million motorists are expected to hit the road this Thanksgiving holiday weekend, driving at least 50 miles from their homes, according to AAA.
"This Thanksgiving, more Americans will carve out time to visit friends and family since 2007," said AAA President Marshall Doney. "While many people remain cautious about the economy and their finances, many thankful Americans continue to put a premium on traveling to spend the holiday with loved ones."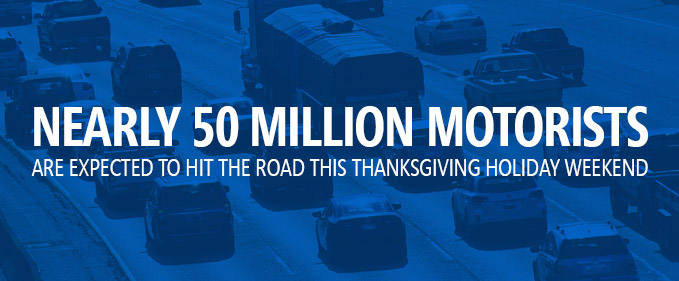 Lay Low, Keep It Slow
Experts advise truck drivers and other motorists to take additional precautions as the holidays approach.
Here are some driving tips:
Make sure your truck is running properly. Do the usual checks – lights, oil, tires, gauges – but make an extra round to ensure all systems are a go.
Plan your route ahead of time. Know exactly where you're going and when you're planning to arrive. Check traffic reports and weather forecasts.
Adhere strictly to traffic laws, especially as the roads get busier and more congested. Drive defensively and watch carefully for potentially dangerous drivers. And don't let aggressive motorists influence your behavior.
Snooze so you don't lose. Get a good night's rest before your trip. Being rested and alert dramatically reduces risks. Don't be concerned about stopping frequently for some rest if you get tired. Stopping every 100 miles or every two hours is the ideal.
Get prepared for potential emergencies. Include a blanket, boots, extra gloves and a flashlight in your stock.
Most important: relax. Take it easy. Don't get tense or lose your cool. Busy roads and careless motorists can increase stress levels leading to bad decision and risky behavior. Keep in mind that it's not worth your time or your investment to respond to stressful circumstances. You're in charge, not the other drivers.
If you have traffic tips or travel ideas about managing holiday driving, comment below. If you'd like more information about ABCO Transportation, contact us today.