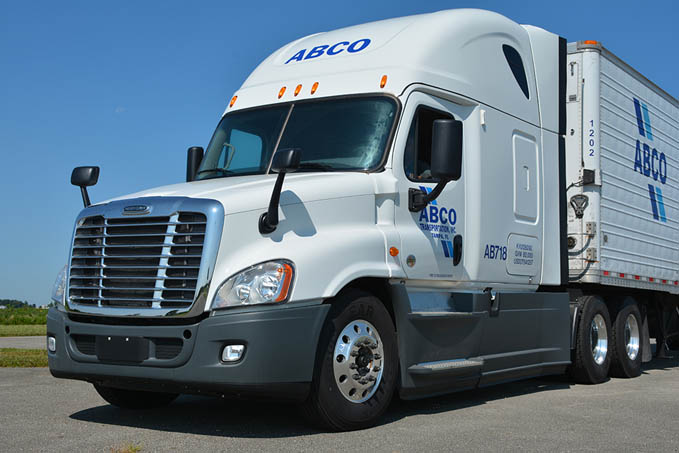 September 16, 2019
Long hauls can be draining. Truckers need to give themselves a few luxuries here and there to brighten up the day and unwind. Some of these money-saving tips are tax-deductible, but what matters most is having the money in your pocket when you want it. To help reduce expenses, here are some tips for truck drivers to save money.
Set A Budget
This is always a good idea, but essential for consistent saving. Keep your pay stubs and receipts for at least a month, then add up both and compare. Subtracting your expenses from your pay leaves the amount from which you need to pay essential bills like rent or electricity. If the remainder isn't satisfactory, go over your expense receipts and identify those items you really don't need.
Eat-In, Not Out
Fast food places seem like just the right place when you're hungry and on the move. But they can be fairly expensive if you make it a habit. Even most value meals today cost at least $8; eating fast food twice daily comes to $448 a month. But you can buy healthier groceries for half of that price. Look for discount supermarkets and stock up. If you keep a mini-fridge in the cab or have a power inverter for an electric grill, you can keep food fresh for days and cook it when you're ready.
Drink Healthy
Drinking sodas every day can be expensive. It's also bad for you. One of the best tips for truck drivers is to keep an insulated beverage cooler that will hold at least a gallon of water and some ice. Many locations have filtered water dispensers that let you refill your container for as little as a quarter or even for free.
Look For Free Wi-Fi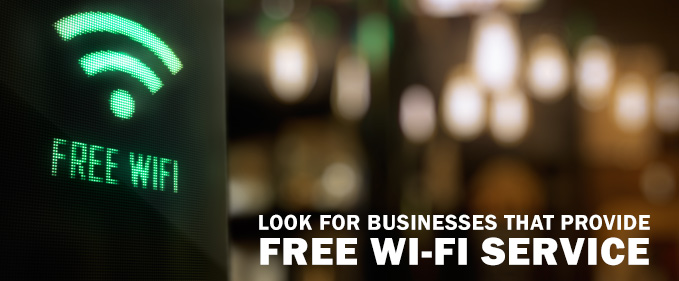 You probably have your own mobile Wi-Fi gadgets to maintain trip information or provide entertainment. Cellular data plans can get expensive. Look for businesses that provide free Wi-Fi service. This might be businesses you already visit, such as laundromats, restaurants and retailers. Some of the nationwide chains that offer free Wi-Fi include Panera, Dunkin Donuts, Starbucks and Target stores.
Go With Reward Programs
If you find yourself repeatedly stopping at the same truck stops, ask about reward programs. They may offer cash discounts or incentive points for earning free amenities such as coffee or a shower. Many supermarkets and retailers also offer rewards programs. Joining these programs at all your usual stops could save you money on almost everything you buy.
ABCO Transportation is an expert in refrigerated trucking services. We are always looking for new drivers to help us provide dependable service to our customers on every load. We provide some special perks that make our company a pleasure to work for. Contact us today to discover all we have to offer.