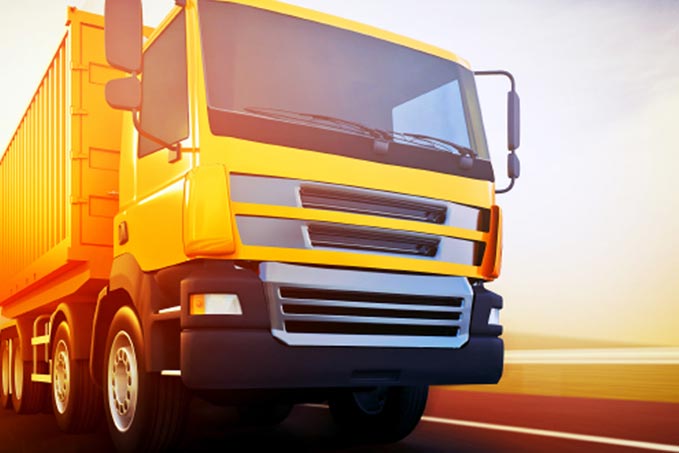 September 25, 2015
If you want to make a career in truck driving, there are some things you can do now to ensure your success later.
Here at ABCO Transportation, we're always looking for qualified truck drivers. As a leader in the transportation industry, we're happy to share our experience and knowledge with prospective young drivers.
We recently wrote about Five Obstacles to Becoming a Truck Driver. In today's blog post, we're telling you how to overcome these obstacles and set yourself on track for success as a professional truck driver.
Get the Proper Training
You'll never be able to drive a truck and handle it safely if you have not received the proper training. It's really the first step to a career as a truck driver. Community colleges are great places to find these training courses, which typically last eight to nine weeks. Or look for trucking companies that also have a school. You'll get paid training and a job.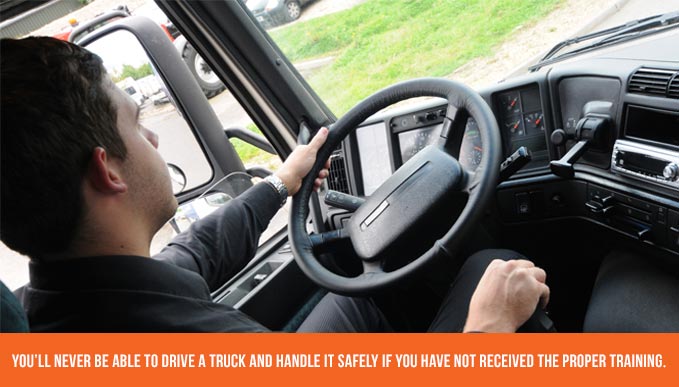 Turn Around An Unstable Job History
So you've floated between jobs for quite a while, always looking for something better. We're sure you've learned by now that the grass is not always greener. Here's what you need to do. Stay where you are and stick it out for at least one year. Or if you find a good company willing to hire you, stay with them for at least one year. When you go to apply for your next job, the company will see your spotty job history. But they will also see you have changed your ways and that you are capable of sticking with one place for a while.
It's All About Class A Experience
It may be tempting to take that job driving a dump truck or similar type vehicle, but just say no. If you're really interested in a career as a professional truck driver, you need Class A experience driving the big trucks. You may have to start out working for a smaller company for lower pay, but do what you can to get the experience you need. Here at ABCO we require drivers to have at least one year of OTR experience.
Drive Safely and Avoid Tickets
It goes without saying that a good driving record is important for anyone interested in a career as a professional truck driver. So drive safely and avoid getting traffic tickets. Most companies, like ABCO, are looking for drivers without "preventable accidents."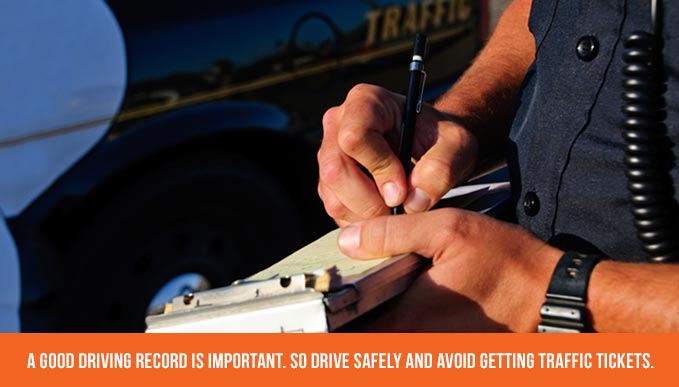 Keep Notes When Job Hunting
When you're searching for a new job, it can difficult to remember all the details from each of the recruiters you've spoken with. That's why we suggest you keep notes from each company you speak to, with answers to your questions about pay, home time and what areas you'll be running. You can always follow up with an email for confirmation. This will help you avoid any confusion and will help you make your ultimate decision.
Do Your Research
Ready to accept that offer and go to work as a driver for that new company? Not so fast, cowboy. Do your homework first. Check out the company's Department of Transportation number and look them up through the Federal Motor Carrier Safety Administration's website. You'll find their safety rating, the number of accidents and any hours of service violations. This will help you avoid going with a company that can hurt your career.
Did you find these tips helpful? What other suggestions do you have? Are you looking for the right company to drive for that cares about you? Contact us today.
Want to share this article? We've got the tweet ready for you!
Set yourself on track to success as a #TruckDriver with these tips for overcoming common setbacks: http://t.co/6DHe81cYOx

— ABCO Transportation (@DriveABCO) September 25, 2015