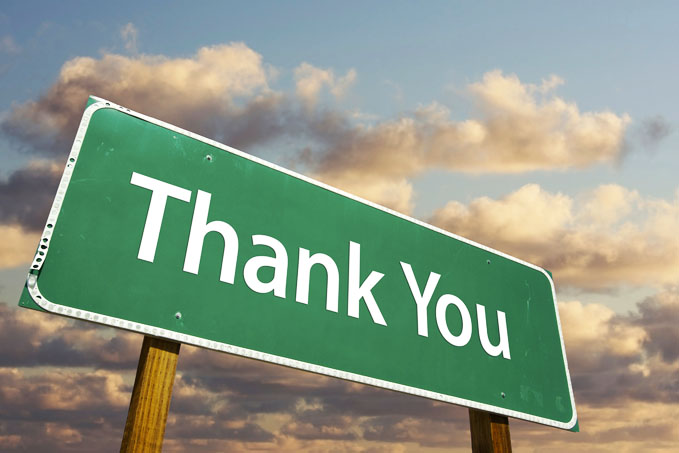 September 11, 2015
Truck drivers are at the heart of all we do here at ABCO Transportation. That's why we enjoy taking part each year in National Truck Driver Appreciation Week.
We've got some special activities planned for our drivers during this week, set for Sept. 13-19. Drivers can expect a different kind of treat each day this week, such as donuts one morning for breakfast at the terminal, pizza for lunch the next day and more. We're also hosting a cook-out lunch for our drivers and each will receive a gift from ABCO that they will enjoy using on the road.
It's a small token of our gratitude to these truck drivers who help keep this country moving, delivering freight and goods safely, securely and on time. National Truck Driver Appreciation Week was started in 1988 by the American Trucking Associations as a way to honor all professional truck drivers for their commitment and hard work in tackling one of our economy's most demanding and important jobs.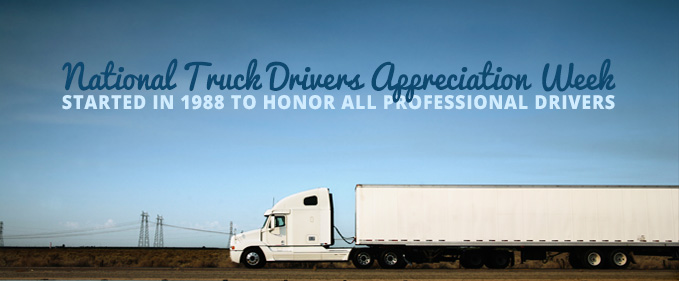 Consider these numbers from the ATA:
4 million professional men and women are employed as truck drivers
421 billion miles logged each year by trucking professionals
7 billion tons of freight delivered by trucking professionals
80 percent of U.S. communities depend solely on trucking industry for delivery of goods
"National Truck Driver Appreciation Week is a tremendous tradition, one that ATA is proud to carry on each year," said ATA President and CEO Bill Graves, in a press release. "We value the men and women who safely deliver our nation's goods, and keep America moving forward, and we encourage fleets and shippers to honor their drivers for their hard work and commitment to the industry during this week and every week."
Here at ABCO, we value our group of hardworking professional truck drivers. That is why we offer them a full line of benefits including medical, dental and vision, as well as paid vacation time and free stays at our employee resorts. We also offer our drivers regional and OTR routes, which equals more home time with their families.
We hope you'll join us in celebrating National Truck Drivers Appreciation Week.
Want to share this article? Of course you do! We've got the tweet ready for you!
We're gearing up for National Truck Driver Appreciation Week! So thankful for our great crew of #truckdrivers! http://t.co/0zUsiutUHt

— ABCO Transportation (@DriveABCO) September 11, 2015