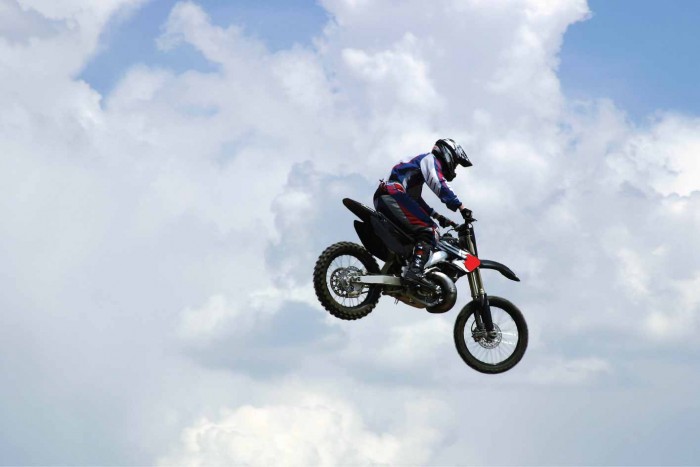 June 3, 2015
Stunts are always one of the most exciting parts of any movie. With technology today and CGI effects, a lot of stunts can be performed without taking a lot of risks. The stunts performed in the list below did not use a lot of the technology we have today. The stuntmen and women behind the wheel of these vehicles have done a tremendous job.
We know how hard it is to drive a truck every day and put in long hours on the road. ABCO wants you to know we respect and appreciate all of our drivers. Now take a moment to kick back and dig into this neat article.
James Bond: License To Kill
When watching a James Bond movie you can expect big explosions, crazy stunts and beautiful women. In License To Kill, James Bond had to hitch a ride on a tanker to escape the drug lord Sanchez. He quickly takes over the semi truck but then battles with two additional Kenworth W900 tankers. But like all James Bond movies, Agent 007 prevails. Check out the scene to see this exciting truck stunt.
Mad Max 2: The Road Warrior
This is one of the most intense truck driving stunt scenes of its time. When this movie was filmed there were a lot less safety devices available and it was a rather risky stunt. This chase scene is definitely worth five minutes of your time, you can watch it here. The plot is based around Max trying to help some peaceful settlers transport their storage of gasoline, a precious commodity. The semi-truck is a Mack tanker decked out with protective spikes and arrow shooting turrets. I bet some drivers wouldn't mind having these additions when stuck in traffic. This scene eventually kills off Max and the rest of the movie budget in one big crash.
Terminator 2: Judgment Day
In this movie there is a scene where the upgraded Terminator, T-1000, found John Connor – his main target. While Connor is trying to get away on his dirt bike, the T-1000 hops in a 1987 Freightliner FLA 9664. The chase begins with the truck flying off a bridge and continues with Arnold trying to catch up and save the day. This amazing truck driving is all credited to the stuntman, Mike Ryan.
Beverly Hills Cop
Beverly Hills Cop is one of those American classics that will stick around forever. In the opening scene you have a situation with Eddie Murphy arguing with a few guys over his freight. A few cops get involved and things get a little crazy. Check out the stunt driving in this scene, while pulling doubles. The truck is a 1980 GMC Aero Astro Cabover. Twenty-two cars were destroyed within three minutes! Stunt driver Eddy Donno won an Oscar nomination for this scene.
We hope you enjoyed our blog about amazing trucking stunts in popular movies. If you have any favorite movie scenes please share them with us on our social media channels.
ABCO Transportation gives a crap about our drivers. Please make sure not to try any of these stunts at home. If you're interested in driving for a company that cares about you, call us today 1-800-664-4410 and ask to speak with our driver recruiter, Tania. You can also reach us on our contact form.
Connect with us on: