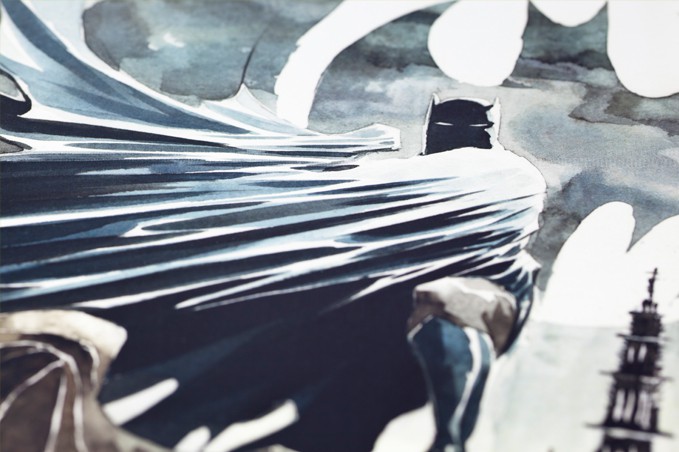 May 15, 2015
One of the most impressive stunts performed for a movie was the flipping of a semi-truck and trailer in the 2008 superhero movie, The Dark Knight. Christopher Nolan is notorious for creating and executing his own stunt scenes and shying away from using a lot of CGI and special effects. Let's take a look at this drivers job and see how they were able to accomplish such an amazing feat.
How Did They Flip the Truck?
When the idea was pitched, Nolan's crew tried to convince him to do the scene in a different way, to use some special effects or to try it with a small vehicle. None of these options would have the impact that flipping a semi-truck and trailer had for that scene. This was the first time anyone had successfully flipped a truck this size, end over end.
The stunt was performed by using two large gears attached to the nose of the truck and a TNT triggered piston to catapult the trailer of the truck end over end. Only one trial was attempted prior to shooting the scene you see in The Dark Knight. The test run was done on a runway with ample room for error to ensure the truck would flip in the correct direction.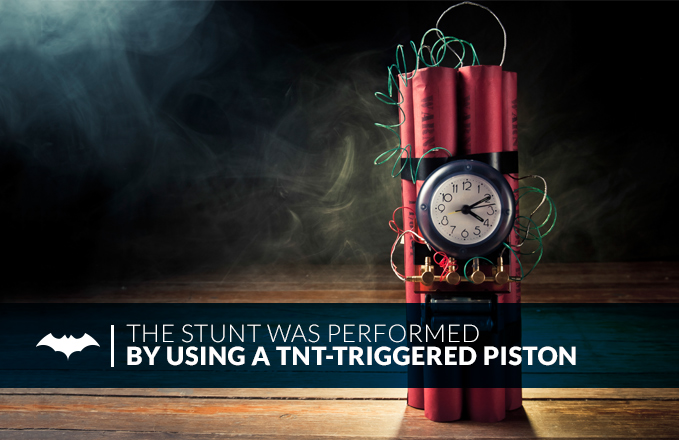 There were a lot of technical aspects to factor into this stunt. The scene was shot on La Salle street, right in the middle of Chicago's banking district, and if something went wrong the truck could fall into a nearby office building. There were additional concerns with the hundred tons of pressure being applied from the piston to the road. If they triggered the blast in the wrong spot the piston could blow a hole right through the road, either damaging an underground vault or the piping and sewer system below. If you want to see a short clip of the truck flip in action, not the movie version, click here.
The Legendary Stuntman
As amazing as the scene is, there is one amazing stuntman who was willing to help pull off this unique drivers job – Jim Wilkey. A former professional truck driver and glass hauler, Wilkey, at 64, has seen his fair share of stunts. Over 30 years in the business, Wilkey has performed in over 200 movies and television shows. However, this wasn't Wilkey's first truck stunt; he drove a big rig in a chase scene for The Rookie and rolled a bus in The Fugitive.
As drivers you spend every day behind the wheel of a big rig. We want to make sure all of our drivers are safe out on the road. If you ever have any questions or concerns about your safety, please make sure to call 1-800-664-4410 and speak with our safety manager.
ABCO Transportation cares about all of our employees. We want to encourage you to take advantage of the benefits we offer like valuable home time and our resorts. If you have any questions or want to apply for a drivers job with ABCO Transportation please call us at 1-800-664-4410. If you want to submit an inquiry, use our contact form. You can also reach out and chat with us on our social networks.
Connect with us on:
How did Batman flip the Joker's semi in The Dark Knight! http://t.co/sD412yo3ig

— ABCO Transportation (@DriveABCO) May 18, 2015