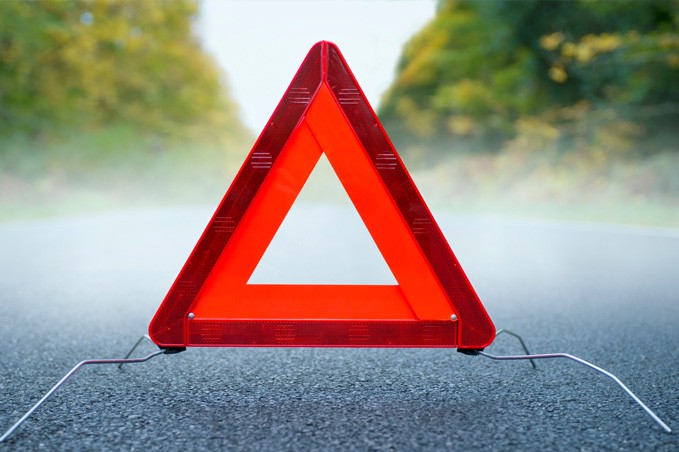 April 30, 2015
You're cruising along and something just doesn't feel right. You decide to pull over and realize you're having some engine trouble or you blew a tire. Breakdowns happen and with how many miles these trucks experience it's just another part of the job. We all hate sitting idle, but if you handle breakdowns quickly and take the proper steps you'll eliminate a lot of hassle and be up and running in no time.
ABCO Transportation cares about our drivers as well as the safety of others on the road. We want to educate drivers about proper techniques when experiencing a breakdown. Continue reading to learn the top safety tips for handling these situations.
Breakdown Do's and Don'ts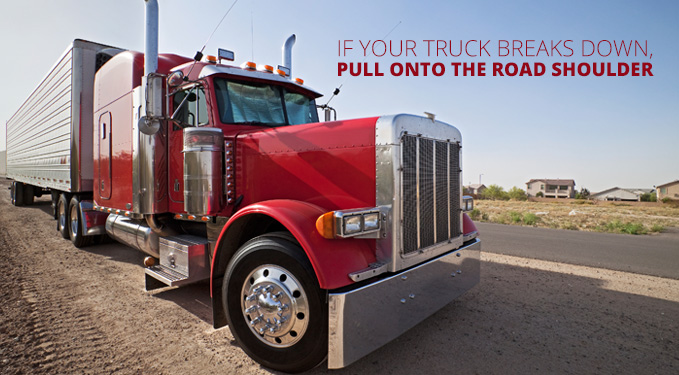 Although not every breakdown situation is the same, there are some general steps to help ensure your safety and the safety of other drivers on the road. Below are a few steps to take when your vehicle comes to a stop.
Pull onto the shoulder and make sure your entire vehicle is off the road and away from the lane. If space is available try to have a few feet between the driver side of your vehicle and the edge of the lane.
Turn on the dome lights, headlights and vehicle hazard lights. This will make your vehicle more visible at night and during poor weather conditions. You can even raise the hood to help alert emergency vehicles you need help.
Call your dispatcher to let them know the situation, then contact the breakdown team or manager. Be ready to provide your truck number or similar information and your current location.
Analyze your surroundings to determine if it is safe to exit the vehicle. If you are in a high traffic area do not exit the vehicle. It might be necessary to contact local law enforcement for assistance. You are much safer inside your vehicle than on the side of the road. If you are in a neighborhood or rural area, locate the emergency kit in your truck and place safety and caution signs near the rear of your truck.
Make sure to follow your company's policy when encountering a breakdown situation. Most companies will try to get you to the closest repair shop or send out an emergency repair vehicle. If your truck is going to be in the shop for more than a few hours, make sure to ask about breakdown pay. Will your company put you up in a place to stay? Find out if you will be picked up and brought back to a terminal to receive a new truck until yours is fixed and how you will arrange to gather your belongings.
At ABCO Transportation we give a crap about our drivers and we want to make sure you are safe and well taken care of in a breakdown situation. We will cover your expenses if you need to stay somewhere and we offer breakdown pay for extended downtime. We want to take care of our drivers and our drivers' families. Stay safe while out on the road and if you have any troubles, contact us. Want to speak with us, call 1-800-664-4410? Reach out on our social media channels.
Connect with us on: