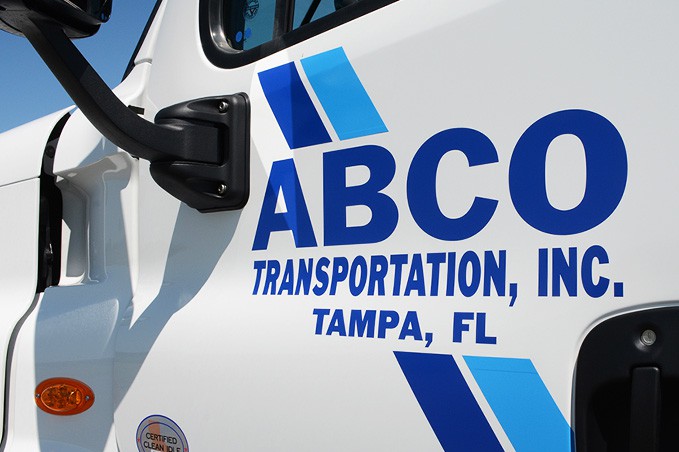 April 10, 2015
So you decided to become a truck driver and are now debating how to start. Do you purchase a truck and join the ranks of the owner operators? Do you sign up with a company you've seen or heard advertised boasting great benefits and lots of miles? It really depends on your personality and how much you want to work. Becoming an owner operator is rewarding, but it takes time, experience and a handful of cash. Working for a company and driving a company truck might be more appealing.
ABCO Transportation wants to provide you with the best possible experience in truck driving. We move a lot of refrigerated freight and provide you with a company truck to drive. We are here to help you be successful in this industry. We don't just care about you, but we also care about your family. Continue reading to learn about the benefits of being a company driver.
Equipment, Fuel and Loads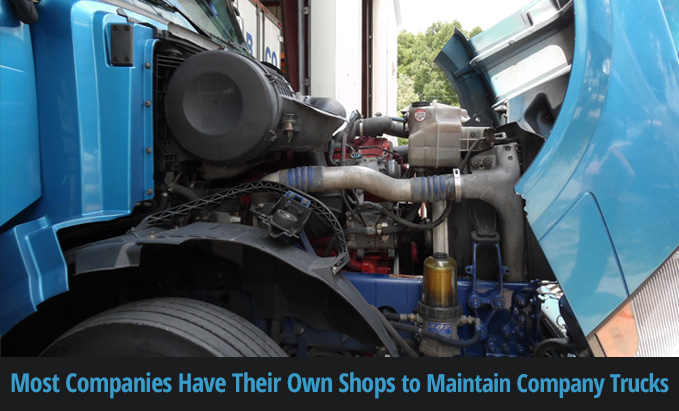 Equipment such as your truck and trailer are provided to you by the company. Your responsibility as a professional driver is to maintain and take care of the equipment provided to you. This includes cleaning out any mess, food, trash and anything else you might bring with you.
This is very important if you are in a position that has slip-seating. Slip-seating is the term used when you share the company truck with another driver. An example would be Driver A drives during the day shift and Driver B drives at night. Driver A needs to clean out and prepare the truck for Driver B and vice versa at each shift change.
Most companies you work for will have their own maintenance shops and will regularly schedule their trucks to be inspected and tuned. If you treat the truck correctly, it will require less maintenance and in return be on the road more often and maintaining a steady income.
Fuel is another costly resource used by truck drivers. By driving a company truck, most companies either have a fuel discount program or even their own pumps to provide their trucks with diesel. Make sure to find out how the company you are looking to join handles its fuel expenses.
Loads are one of the most important aspects of truck driving. If there aren't any loads to move, then no one is getting paid. By becoming a company driver, you will have people finding loads for you to move. As long as the company continues to provide quality service, then you will have a steady amount of loads to deliver daily or weekly. Make sure you act professionally when picking up or delivering freight, since you are the face of the company interacting with their customers.
At ABCO Transportation, we care about our drivers and their families. We hope you enjoyed our article about the benefits of being a company driver. If you're interested in driving a reefer truck and trailer, contact us! We have regional and OTR positions available. Want to share your truck driving stories? Connect with us on our social media networks.
Connect with us on: