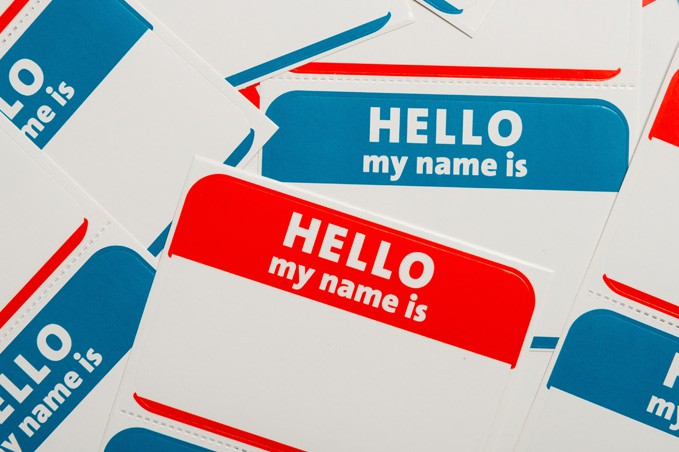 March 5, 2015
It can be a lot of fun to listen to other drivers talk over a CB (Citizens' Band) radio. Over time you will hear arguments, tips, warnings about accidents, bad drivers and the weather. There will be a lot of random discussions about various topics and one day you might want to jump into the conversation too.
ABCO Transportation cares about our drivers. We want you to be safe out on the road but also to enjoy your time driving as well. Do you have a funny handle that you want to share? Are you still trying to come up with a handle for yourself? Read some of the funniest truck driver handles we have heard below.
Real Trucking Handles From Around the Country
| | | | |
| --- | --- | --- | --- |
| Big Bag | Swamp Fox | Blue Knight | Road Roller |
| Cycle Smoker | The Blue Waffle | Little Beaver | Ratchet Jaw |
| Night Crawler | Telecaster | Treefrog | Trout Stalker |
| Twitch | Sod Buster | Hard to Carry | Sassy Kat |
| Large Marge | Fatcat | Rusty Nail | Road Hog |
| Toe Jam | Scrap King | Mud Duck | High Plains Drifter |
| Broken Bunny | The Wombat | Farouk the Pirate | Snow Snake |
Try to pick a handle that helps to express yourself. Most truck drivers pick a handle that relates to something they enjoy or a nick name given to them by fellow drivers. Be as creative as you want but remember when you speak on the CB radio anyone within range will hear it. There are plenty of "dirty" truck driver handles out there and as comical as that may seem, other drivers might appreciate you picking something a little more friendly.
Are you having trouble choosing a truck driving handle? Below are some tips to help guide your creative process.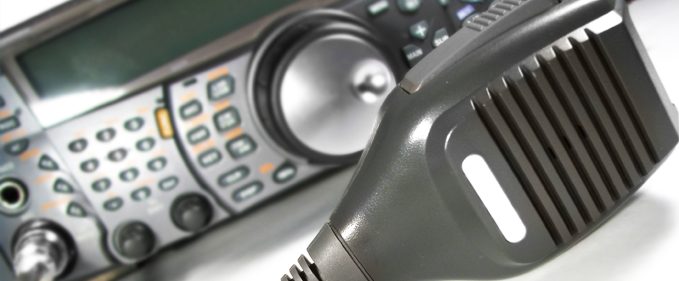 Handle Creation Tips
Pick a color: blue and black tend to be popular
Pick an animal: bunny, wombat, cat or kat, snake, beaver and duck are some from the list above
Pick an action: examples above – crawler, drifter, roller and buster
Pick a size: little, big, fat, large, tiny and lil – are all variation we have seen
ABCO Transportation is your number one choice for shipping freight. We specialize in shipping cold freight and we know you want to make sure your delivery goes to the right place at the right time. If you have freight you need to ship, contact us. If you have a fun trucker handle, share it with us on our social media channels. Safe driving!
Drive with ABCO Today
Are you looking for a new career with a trucking company that genuinely cares for its employees? Our drivers have new cabs, top of the line equipment, schedules that work around your personal time and more. Find the right ABCO driver job posting for you today and enjoy a new truck driving experience.
Connect with Us
If you have a fun trucker handle, share it with us on our social media channels. Safe driving!