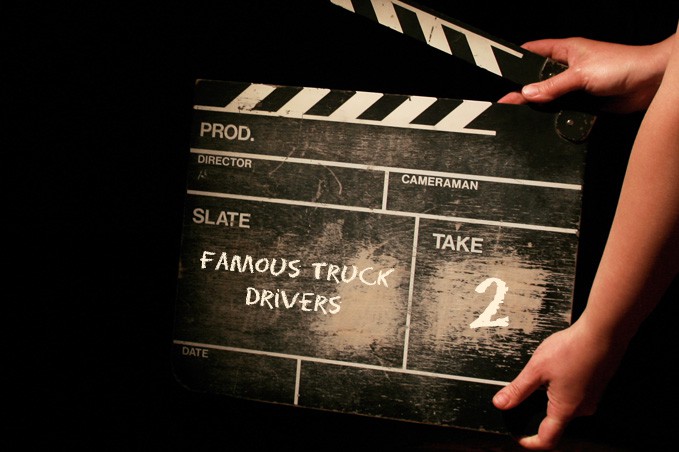 March 13, 2015
Driving Their Way to Stardom
Welcome back for part two of our famous truck drivers blog series. Driving a truck is a lifestyle choice for some and for others it can just be a stepping stone in their life's journey. In this article, we'd like to reintroduce you to some famous faces that you might not have known were once truck drivers.
ABCO Transportation cares about our drivers. With over ten years in the business, we know how to ship freight the right way. Do you have items that need to be shipped in a refrigerated truck? We can help! In the meantime, continue reading to learn about some famous faces that were sitting in the same seat you are sitting in.
#1 Charles Bronson
Bronson is best known for his roles in The Dirty Dozen, Once Upon a Time in the West and The Great Escape. If you are a big movie fan you will also be excited to know they are remaking another Bronson film – The Magnificent Seven. Before becoming an American film star, Bronson was a truck driver in the army around 1944. He was awarded a purple heart for being injured in battle. In addition to truck driving, Bronson trained as a tail gunner in the Air Force and flew up to 25 missions.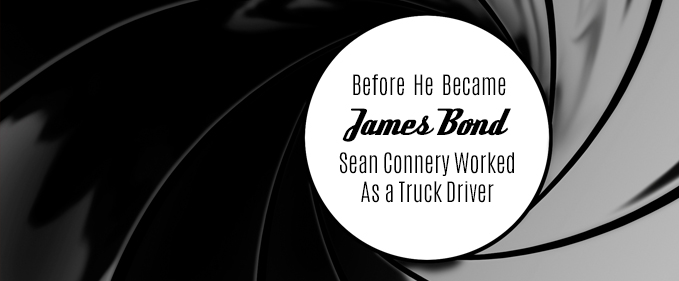 #2 Sean Connery
Best known for his roles playing agent "007" in James Bond movies from 1962 – 1971. He originally started out in the Royal Navy but was discharged on medical grounds. Before becoming discovered, Connery held a variety of jobs including a truck driver.
#3 Rock Hudson
Known for being the leading man on the big screen from the 1950's through the 1960's, Hudson was one of the most popular movie stars of his time. Success first found Hudson in the movie titled Magnificent Obsession, but his fame really skyrocketed when he starred in a film titled Giant. Before finding fame as "Star of the Year," Hudson was a long distance truck driver.
#4 Viggo Mortensen
Viggo Mortensen wasn't sure what he wanted to do upon graduating from St Lawrence University. After earning his degree in Spanish Studies and Politics he moved to Europe. Living in a variety of countries – Spain, England and Denmark, he tried odd end jobs one of which was truck driving. Mortensen spent a few years driving around Esbjerg and selling flowers in Copenhagen before finding success in movies.
At ABCO Transportation, we know trucking and we know you want to make sure your delivery arrives in the right place at the right time. If you have freight you need to ship, contact us. We can ship cold or dry freight better than any famous driver listed above. If you enjoyed this article, engage with us on our social media channels.
Connect with us on: