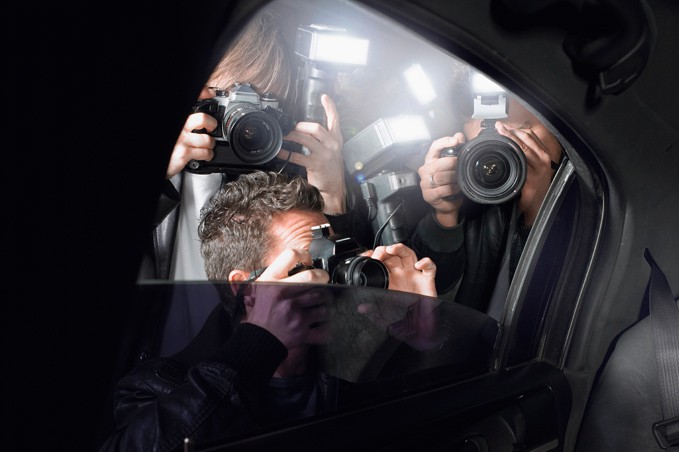 February 26, 2015
Driving a truck for a living can be a lucrative and exciting career choice. Some have taken this as a lifelong journey, while others have only dabbled in the trade. In this article, we'd like to reintroduce you to some well known faces that you didn't know were once truck drivers.
ABCO Transportation cares about our drivers. We want to make sure you feel like you're part of our family. With over ten years in the business, we know how to ship freight the right way. Do you have items that need to be shipped in a refrigerated truck? We can help! In the meantime, continue reading to learn about some famous truck drivers.
Before Fame, There Was Trucking
#1 Elvis Presley
An American singer, actor and cultural icon was a truck driver shortly after graduating from grade school. Before he became the "King," Presley was driving for the Crown Electric Company. During this time, Presley even adopted the popular truck driver hairstyle a "ducktail".
#2 Liam Neeson
A famous and well-known movie actor who is known for his roles in popular movies: Schindler's List and Taken. At one time, Neeson worked as a truck driver and was also a forklift operator for Guinness. Some other professions he tried before making it in acting were amateur boxing and assistant architect.
#3 Richard Pryor
Funny-man Richard Pryor was one of the most influential comedians to ever walk a stage. Before becoming famous, Pryor held a variety of jobs, including truck driving. Being expelled from school at an early age, he attempted work as a janitor, meatpacker and drummer as well.
#4 James Cameron
While still trying to find his place in Hollywood, Cameron was steering big rigs across America. Cameron would write and work on his future films during his time as a truck driver and didn't leave his trucking job until he gained fame and became a household name. Some movies you might remember that are a product of Cameron's directing are Titanic, Terminator, Rambo, Aliens and Avatar.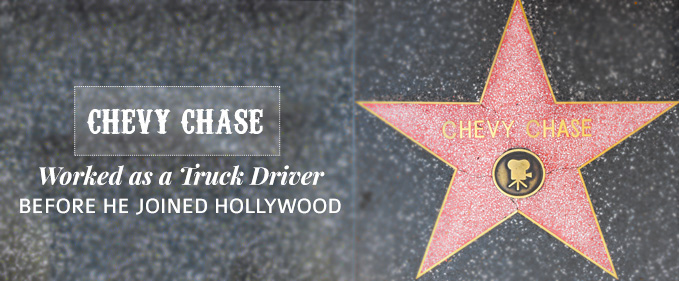 #5 Chevy Chase
Chase comes with one of the longest lists of random jobs before finding his place in the entertainment industry. He has held positions such as produce manager, theater usher, wine salesman, audio engineer, waiter, construction worker and you guessed it, truck driver.
ABCO Transportation is your number one choice for shipping cold freight. We know trucking and we know you want to make sure your delivery goes to the right place at the right time. If you have freight you need to ship, contact us. We can ship cold or dry freight better than any actors listed above. If you enjoyed this article, engage with us on our social media channels. Safe driving!
You wouldn't believe what some of these actors used to do before fame. http://t.co/BmPn0BJdDd

— ABCO Transportation (@DriveABCO) February 27, 2015
Connect with us on: