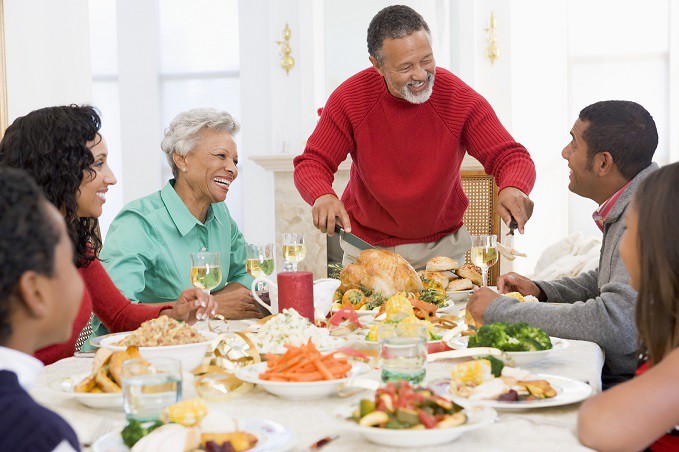 November 21, 2014
Gathering around the dinner table for the annual Thanksgiving meal takes a huge effort on a lot of levels to make sure all enjoy a traditional turkey and all the trimmings. We know most of the praise goes to the countless cooks who dish up everyone's favorite dish.
However the thanks should include the millions of truck drivers across the country that haul all the ingredients to your nearest grocery store, farmer's market or discount retailer in time to fulfill that long shopping list. And yes, much of the day's menu was delivered by a refrigerated truck, from all that butter to those pumpkin pie shells.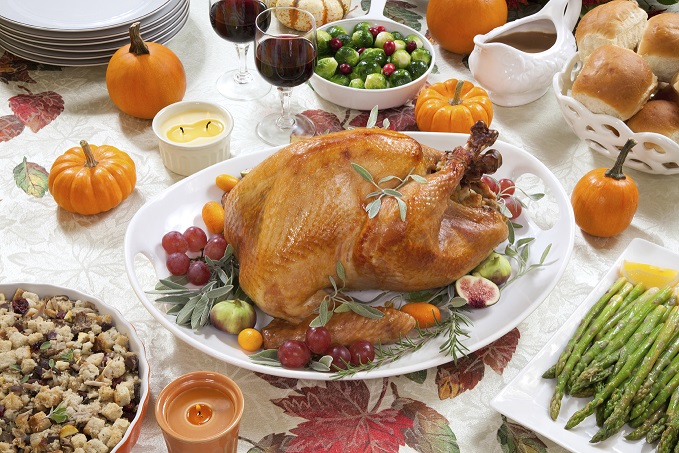 On The Table
The headliner of most Thanksgiving meals will be a turkey, whether it's roasted, smoked or fried to suit all. It's estimated by the National Turkey Federation that more than 46 million turkeys are consumed on Thanksgiving Day.
And whether shoppers snag a turkey early and store it away in the freezer or wait until the day before, there may be plenty of deals at the supermarket to help make it a meal to remember.
Oh, and we can't forget the stuffing and gravy, both made extra delectable with turkey stock and pinches of a host of secret additions too.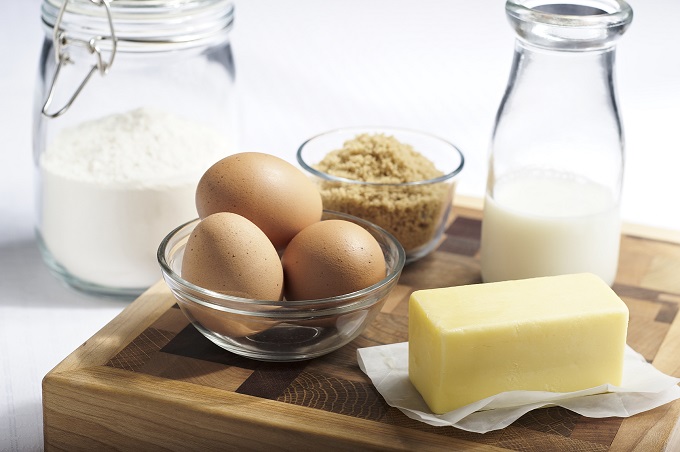 Then all those ingredients like milk, eggs and butter are used to make everything from mashed potatoes, pies and cakes, or a sweet potato casserole. All of those products are transported by refrigerated truck.
A little whipped cream with your favorite pie? One more of Aunt Alice's yummy bread rolls for the road? Remember it took a refrigerated truck to get the whipped cream to the table along with the made-from-scratch bread.
So as Uncle Charlie gets ready to fire up the smoker for the turkey, and Cousin Frances arrives to make the stuffing just like grandma did, pass on thankful praise to the many truck drivers who shipped every ingredient to make Thanksgiving dinner.
By the way, the floral arrangement of fall colors on the table also required a refrigerated truck too!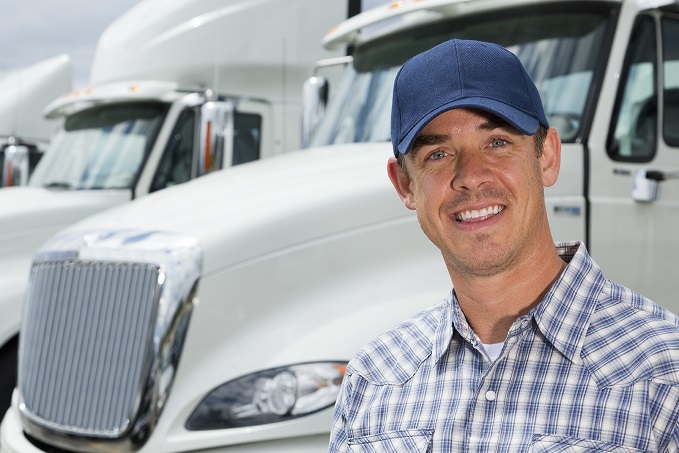 Thanksgiving & Beyond
At ABCO Transportation our drivers have played a key role in shipping all those refrigerated goods in time for the big day. We wish you an enjoyable and happy Thanksgiving. Watch a little football and scan through those mountains of store advertisements to strategize your Black Friday shopping plan. Eat a leftover turkey sandwich before you head out the door in pursuit of that great deal.
And while in line waiting to purchase that item which also arrived by a truck, swap a story or two about your family's Thanksgiving meal and all the great memories made possible by a refrigerated truck!
Share your favorite Thanksgiving menu item with us. We love to get new ideas and celebrate traditions so connect with us on Facebook, Twitter or leave a comment below.