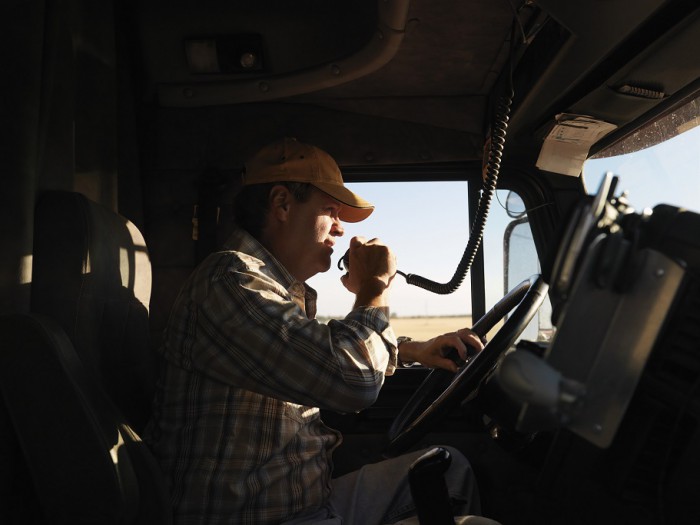 September 12, 2014
The dedicated service of the group of professional truck drivers who travel the many miles to ensure that America's freight is delivered each day will be honored during National Truck Driver Appreciation Week, Sept. 14-20, 2014.
It's a week, first started in 1988 by the American Trucking Associations (ATA), that serves to remind the public of what it takes to haul an increasing amount of goods across the country and globally. The week highlights the 3.2 million professional drivers in the U.S. who deliver freight whether it's food, furniture or flowers.
"ATA is proud to continue the tradition of National Truck Driver Appreciation Week," said ATA President and CEO Bill Graves. "The trucking industry values the men and women who safely deliver our nation's goods, and keep America moving forward."
According to the ATA, 9.7 billion tons of freight were transported by trucks in 2013. That amount of freight equated to trucks logging 421.3 billion miles crisscrossing America.
Efforts like Trucking Moves America Forward spotlights a thriving industry and the men and women working hard each day to ship goods safely on time to America moving.
A Time to Applaud Truck Drivers
A host of fleets and carriers around the nation, along with other trucking industry organizations, will celebrate and highlight drivers during the week in appreciation of their continued hard work. Drivers will also find a variety of perks during the week at regional and national truck stops all in an effort to thank them for the job they do.
Driver Recognition Can Vary
Provide complimentary coffee and refreshments for drivers.
Prize giveaways! You get a hat, you get a shirt, and you win a tablet, or a day off!
Goodies for the cab to ride in style!
Gift certificates for dinner or movies.
Lunch on us so bring your appetite!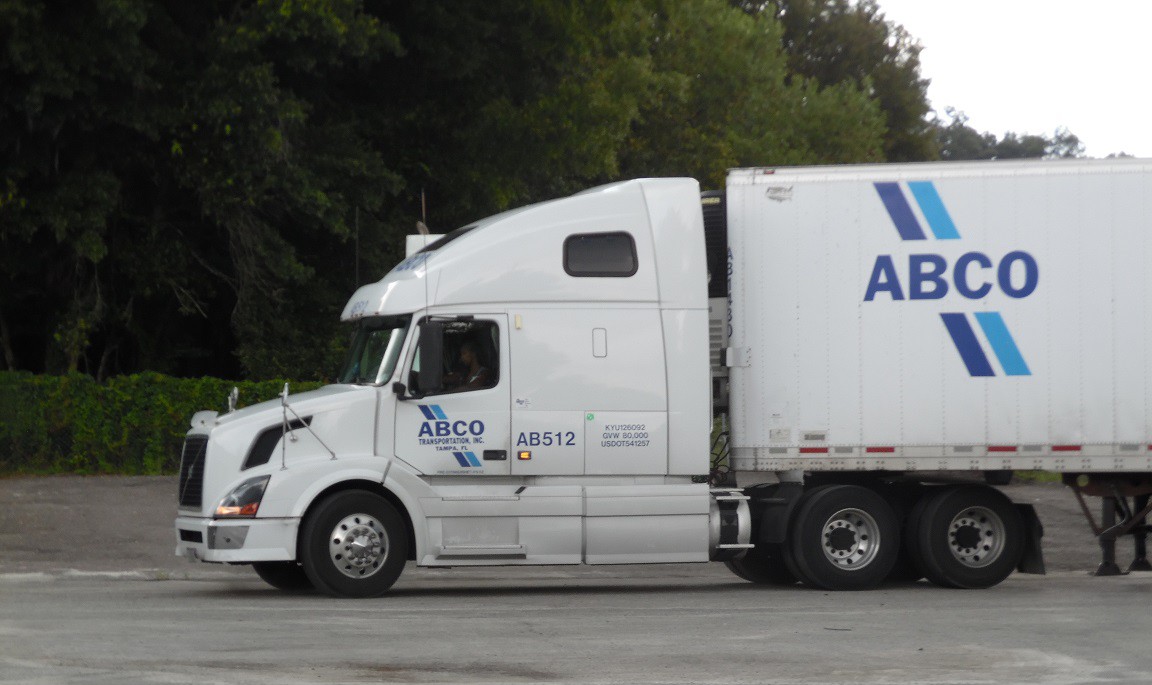 ABCO Recognizes Fleet Drivers
The week of National Truck Driver Appreciation will be a busy one at ABCO with preparations to host lunch at the terminal for drivers. It will be a special time where fleet managers and the safety team can thank drivers in person and share accolades of their service.
Also, each ABCO driver will receive a card signed by the management team and office staff in honor of the week.
We'd like to hear from drivers during National Driver Appreciation Week about what they find most rewarding about their job behind the wheel of a truck. Leave us a comment below or connect with us on Twitter or Facebook to share. Drivers, we'd love to hear from you!