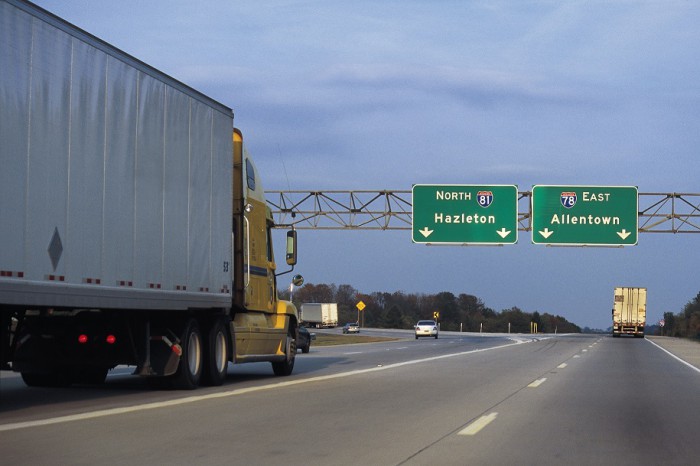 September 16, 2014
Tokens of appreciation for the nation's more than 3.2 million professional truck drivers will come in many forms during the week of Sept. 14-20, 2014, which is National Truck Drivers Appreciation Week across the country. Whether it's a free cup of coffee, a cool new hat or even a free meal, businesses across the country will be showing their appreciation in many ways this week. Many drivers will be treated to lunch or other refreshments at their terminal. Yes, it's burgers, hotdogs and all the trimmings.
Participating Businesses this Week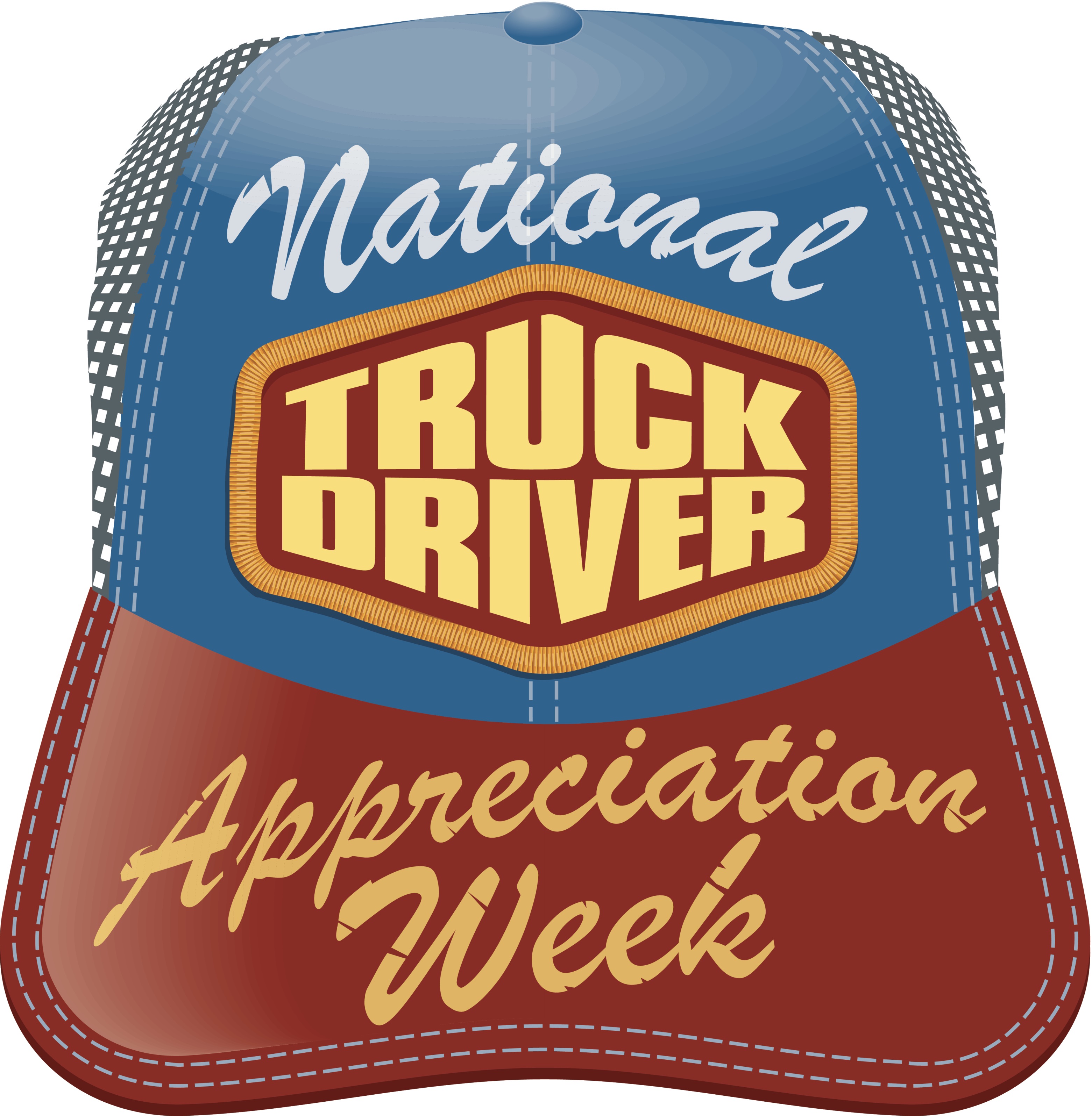 Truck drivers in the northwest U.S. are invited to the annual Truck Driver Appreciation Barbecue on Sept. 18 at King City Truck Stop, sponsored by Conover Insurance's transportation division in Pasco, Washington.
Jubitz Truck Stop & Travel Center in Portland, Oregon will also celebrate professional drivers on Sept. 17 with an outdoor barbecue meal for CDL drivers and their spouses. The event is sponsored by a variety of transportation companies along with the Oregon Trucking Association. The event will also feature a variety of vendors with free products, safety and health information.
Over the summer, Rudolph Foods, maker of Rudolph Pork Rinds, asked drivers to summit selfies of their rigs for a chance to win $1,500 and a year's supply of the snack. Now during National Truck Drivers Appreciation Week, it's time to vote for the favorite rig. The driver receiving the most votes wins the big prize. Voters are also entered to win $100 gift cards and a case of snacks.
Honoring Truck Drivers All Month
Pilot/Flying J will honor professional truck drivers throughout the month of September. Professional drivers can receive additional MyRewards points and giveaways throughout the month. And weekdays next week, the company will offer coupons and specials for other snacks, beverages and giveaways at each store.
Other Events For Truck Drivers
The appreciation continues in other ways during the week like the free Health Awareness fairs for truck drivers on Sept. 16 hosted by TravelCenters of America and Petro Travel Centers in partnership with the Truckload Carriers Association (TCA) at 15 locations across the country. The fairs will include screenings for blood pressure and glucose. Some locations will include sleep apnea specialists.
ABCO Honors Drivers
To end the week of appreciation for drivers, ABCO will treat fleet drivers to lunch on Sept. 19, 2014 at the company's main terminal in Dade City, FL.
Drivers out there, connect with us on Twitter or Facebook to share the many ways fellow drivers are being appreciated this week.