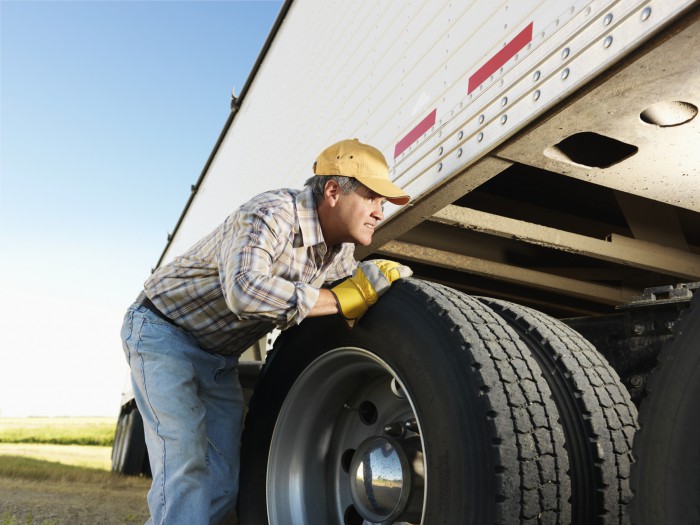 June 3, 2014
The 72-hour period of June 3-5, 2014 marks the annual Roadcheck program for truck drivers by the Commercial Vehicle Safety Alliance in partnership with the Federal Motor Carrier Safety Administration. The safety enforcement blitz for commercial motor vehicles takes place across North America which includes the United States, Canada and Mexico. During the period, the CVSA inspectors will work 1,500 stations across the U.S. to conduct roadside checks for truck and driver. Since the program started in 1988, over 1 million road checks have been conducted.
The CVSA plans to focus on hazardous materials or dangerous goods this year during the safety blitz in tandem with the North American Standard Level I Inspections. While any vehicle could be hauling hazardous freight, the CVSA wants to ensure that the shipment is documented and identified properly and that drivers are certified to handle the material safely. During the 72-hour road check period, Hazmat-certified inspectors will give particular attention to potential hazardous materials/dangerous issues.
Inspection Checklist
The 37-step inspection process takes into account both the driver and vehicle.
Drivers will be asked to provide:
License
Endorsements
Medical Card
Hours-of-Service documentation
The driver will also be checked for seatbelt usage and the use of alcohol and/or drugs.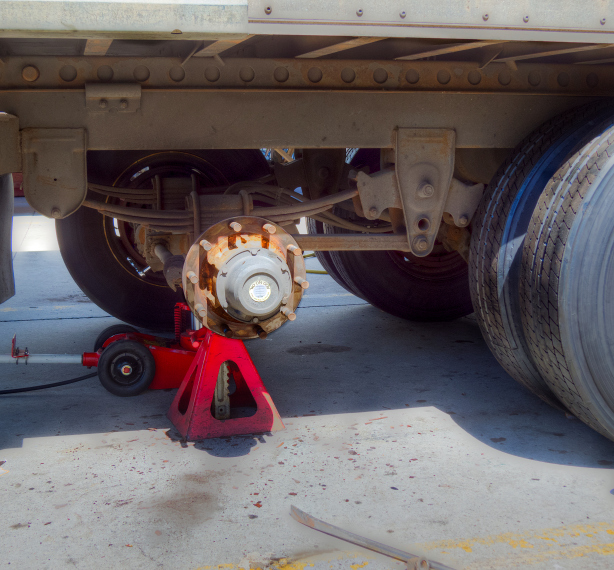 The vehicle checklist includes:
Brakes
Coupling Devices
Fuel & Exhaust Systems
Frame, Van, Open-Top Trailers
Lighting
Securement of Cargo
Steering
Suspension
Tires, Wheels, Rims & Hubs
The CVSA urges truck drivers and fleets to be proactive and inspect vehicles before a trip.
Safety Tips
A check list and a few simple tips can go a long way toward ensuring safety on the road:
Buckle Up
Pre-inspect the condition of vehicle
Have a mindset of safety
Follow at a safe distance
Focus on driving and minimize in-truck distractions
Get enough rest
Do NOT drive under the influence
Preparation Is Key
Maxine Sears, ABCO Transportation Safety Manager, said ABCO drivers with loads can go through the safety lane during daily business hours to do a mini DOT inspection. The check looks at fluids, lights, vehicle damage, leaks, reflectors, fire extinguishers and a number of other areas that may be a safety issue.
Our fleet of drivers received general information about the upcoming Roadcheck to get the word out about the safety blitz. Drivers started being reminded about a month ago to play close attention to things like brakes, make sure they have their current medical cards on them, make sure permits are not expired, and make sure logs are correct for truck and driver.
"If the driver's medical card and license says they need corrective lenses, then they need to make sure they are wearing them," she said. "Little things like that can cause them to have a problem or be placed out of service."
Sears said the fleet did well last year, which she credits to better awareness by truck drivers and using tools like Elogs to provides more accurate tracking of HOS.