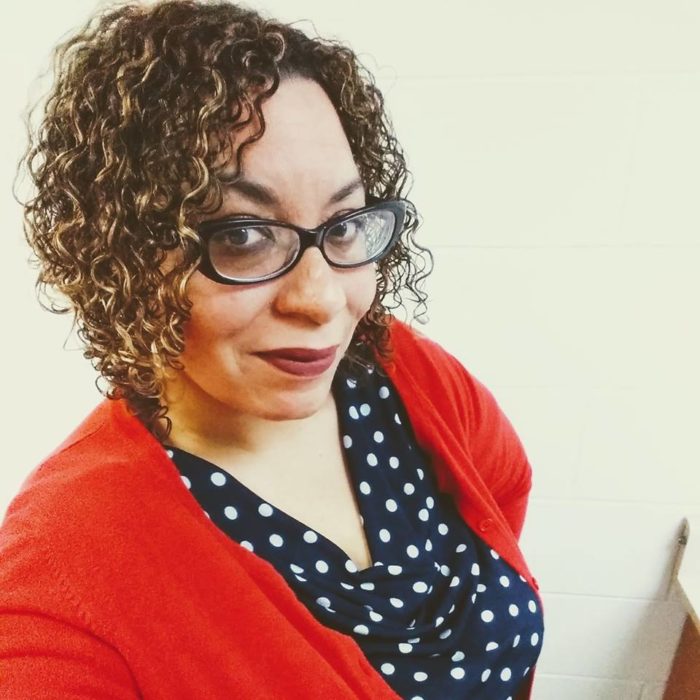 August 22, 2019
Recruiting and retaining drivers is a vital part of keeping our fleet of ABCO trucks rolling to serve our growing customer base. Our recruiting supervisor serves as one of the top ambassadors for the company, making sure we continuously attract top drivers to join our team.
To join our team, the first step is to contact us by phone at 1-800-664-4410 or by submitting an application on our website. You'll likely get a response from Tania (T-on-ya) Howard, our driver recruiting supervisor. You'll also see her actively engaging on the ABCO Transportation Facebook page!
Driver Recruiting Supervisor Background
Tania has been a part of the trucking industry for more than 15 years. She worked for her family's small owner/operator firm and ran mostly regional routes in the Southeastern U.S. Outside of driving a truck, Tania's done everything from maintenance to dispatching. Her experience in these areas helps her better relate to the drivers she's recruiting.
Drivers should know that Tania is approachable and can be reached anytime. Attention to detail is important to Tania, such as sending an email to acknowledge receipt of all driver applications. Her goal is to be personable and to follow up with phone calls, emails or on social media. Because of this, she succeeded in her role and, in March 2018, was promoted to Driver Recruiting Supervisor.
"I want [new drivers] to come away thinking that ABCO is a company they could work for, where they are more than a number," Tania said.
She said truck drivers like honesty, which means, under her leadership, all recruiters provide interested drivers with a realistic view of the company.
"We are big enough to serve you but small enough to know you," Tania said of ABCO. (Tweet this)
Top questions drivers ask during the recruiting process:
Hometime – this is a big issue for drivers and ABCO can get them home more often.
Regional routes – these allow for more time at home and ABCO has several opportunities for regional drivers.
Pay – drivers want to know mileage rates, signing bonuses and referral bonuses. ABCO has a competitive program and Tania can explain it all in more detail.
What is the company "pulling" or hauling – ABCO hauls mostly refrigerated freight.
Are you interested in joining the ABCO team? Give Tania, our Driver Recruiting Supervisor, a call at 1-800-664-4410 to learn more about what it takes to drive for ABCO Transportation. Also, connect with us via our Careers page, Twitter or Facebook